Vaccinations Q & A FREE Live Online Event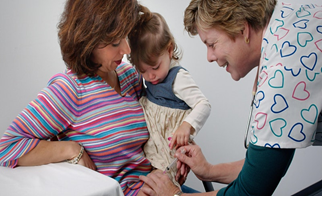 Worried or concerned about vaccinating your child?
Here's a great opportunity to ask the experts all your questions about child vaccinations and how they protect your child.
Dr Marilyn Graham and Paediatrician Dr David Elliman will answer all your questions live online in Zoom:
Event: Protect Your Baby: Q&A session about vaccinations
When: Wednesday 17th June
Time: 7:30PM
Where: Zoom (online conferencing app)
Cost: FREE
Please use the links below to sign up to the online event:
You will have the chance to ask your questions live online during the event, or submit prior to the event. Details on how to submit your questions will be in the confirmation email when you register.
Published: May 21, 2020