Cancer, Sex and Mental Health Events
Please find events below which may be useful to people living with cancer. The events have been set up by people in my cancer network. You will see that the panels consist of a mixture of expertise including doctors. The events will be held online, bookable in Eventbrite and are FREE.
From the survey Cheryl Johnson conducted back in 2019, sex and cancer was the area where most people stated that sex was not mentioned as part of their Care Plan or review. In the most recent Cancer Creativity Group programme, the session for 'Sex and Cancer: Does it really matter?' was the most attended of the whole programme! The evening was informative, relaxed and led by an ex NHS Sexual Health Nurse who also owns a website providing advice on sex, sexual health and products. The website also has brochures written for the NHS which are regularly used in Oncology clinics. The participants on the night provided feedback that they wish to have more of these interactive discussions and they definitely would like to see sex mentioned in their journey with cancer (where appropriate).
Mind the Pleasure Gap - Thursday 4th March 2021 (10.15-11.15am)
Discussion on female pleasure, empowerment and mental health
Sign up and register, click here
Sex with Cancer - London - Thursday 4th March 2021 (8-9.30pm)
Discussion on having difficult conversations in relation to sex with cancer
Sign up and register, click here
We hope these events will be of assistance.
For further information, please contact:
Cheryl Johnson at Cancer Creativity Group 
cancercreativitygroup@gmail.com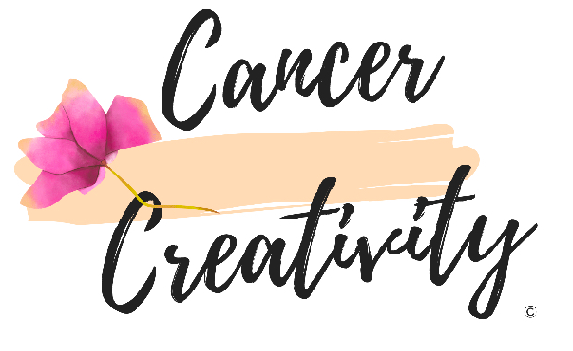 Published: Mar 4, 2021