Worried about the  Coronavirus (COVID-19)?
PLEASE STAY AT HOME. SAVE LIVES. 
Key information and contacts to help and support you during the Coronavirus pandemic, is available on this page.
We understand that these are challenging times and up-to-date information is key to your health, welfare and wellbeing. The information below includes: links to the latest Government and NHS COVID-19 advice, patient notices, advice and support e.g. regarding repeat prescriptions, support services  for vulnerable people, the elderly, domestic violence and abuse, finances, homelessness, including your mental and physical health and wellbeing. 
Coronavirus Advice:
If you have the following symptoms:
high temperature, a continuous cough or difficulty breathing
or lost your sense of smell or taste
OR might have been exposed to the virus, someone who has the virus or symptoms 
PLEASE DO the following:
GO onto the NHS 111 ONLINE Coronavirus service by clicking here for medical help and advice on what to do

NHS 111 calls are extremely high and may take long before your call is answered. It's best to use the online service

DO NOT go to a GP surgery, pharmacy or hospital.
Self-isolate, stay at home for 7 days to protect yourself, those you live with and others. For advice please click here
ALL Other Medical Conditions: 
Contact the surgery for advice and telephone consultations with a GP, Practice Nurse, Health Assistant or Therapists dependent on your needs:
Urgent / Emergency medical conditions,  please:

GO to the hospital or CALL an Ambulance on 999
Key Coronavirus (COVID-I9) Information & Emergency Contacts
Please click on the titles  next to the bullet points below to access the specific information and advice.
Government & NHS Advice:
Notices & Support for Patients:
Community Support: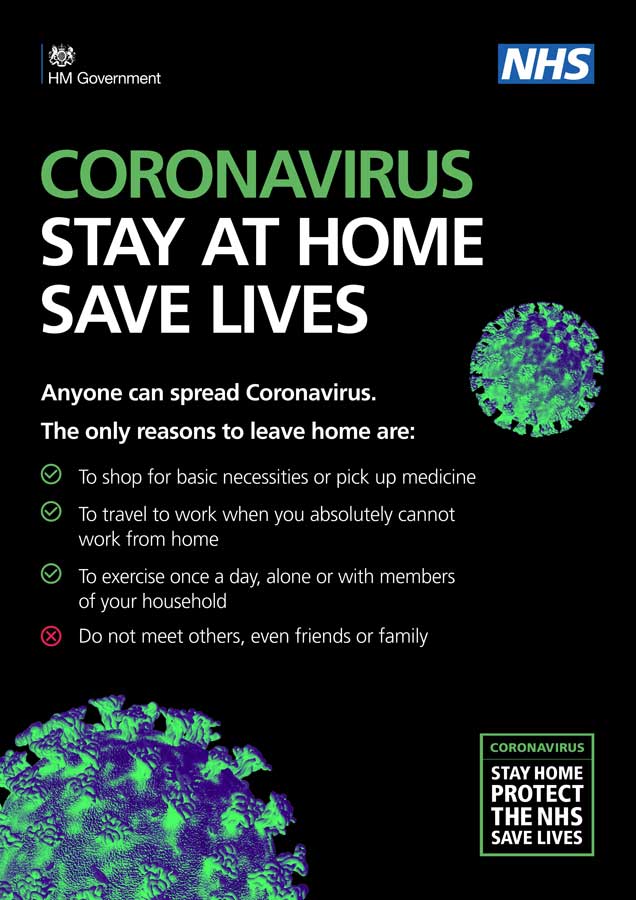 Published: Apr 7, 2020
INDEX - Self-Help-Centre
Self-Help Information
Health Checks